(Boys only)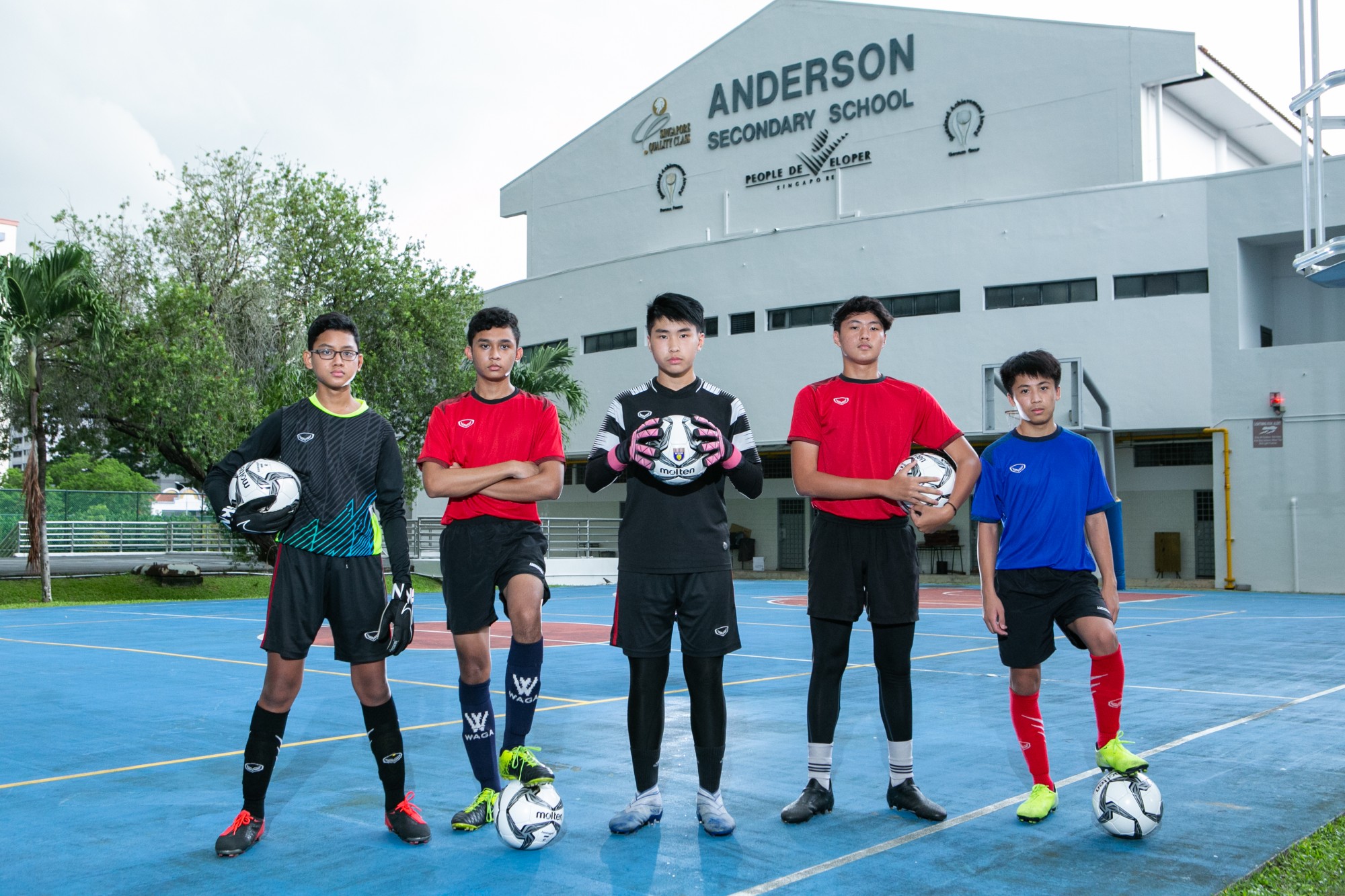 Anderson Football aims to develop our boys to be better individuals who display good self-discipline, team spirit and conduct of true gentlemen. In every training session, the teachers and coach maximise every opportunity to develop self-discipline and the 'team above self' spirit in the boys. Messages of appropriate language and conduct during and post-training are also emphasized during these sessions.
While the National School Games (NSG) resumed for some CCAs in 2021, the contact nature of football meant that our boys were still unable to compete in any tournaments this year due to enhanced safe management measures (SMM). Nonetheless, their spirits were not dampened. They made the most of each training session, using the time to work on their techniques and keep their fitness levels at an optimal level.
Hoping that restrictions will be gradually eased in 2022, our boys are looking forward to the return of full sided games and the NSG.