19th Elementz Science Project Competition
We would like to invite you to the virtual ceremony for the 19th Elementz Science Project Competition to be held on 8 November 2021 at 3.00 pm. Details have been sent to all the teacher-mentors. We hope to see you there!
As part of the Elementz Competition, we would like to showcase all the E-posters from all the participants this year. The schedule for the posters showcase will be as follows:
| Date | Showcase of Posters |
| --- | --- |
| 2 November 2021 | Primary 3 and 4 Category |
| 3 November 2021 | Primary 5 and 6 Category |
| 5 November 2021 | Secondary 1 and 2 Category |
You may visit the showcase at the following link: https://sites.google.com/moe.edu.sg/19th-elementz-andss/
17th Elementz Science Competition
The Elementz Science Project Competition and Exhibition is an annual science fair for North Zone primary and lower secondary students. Every year, more than 100 teams compete in the various levels. In addition to the usual fanfare this year, the STEM@Anderson Showcase also made her debut during the week-long festivities.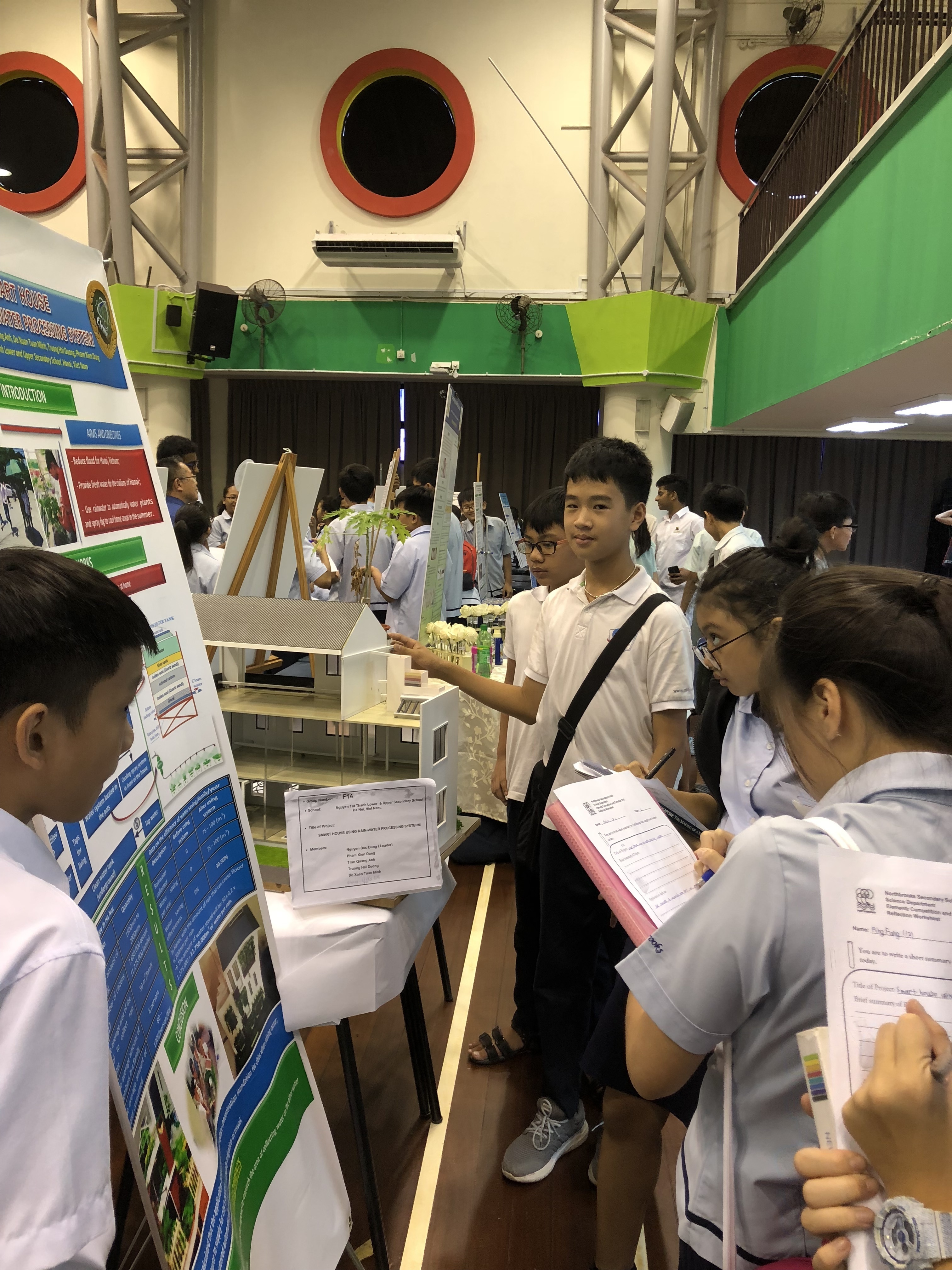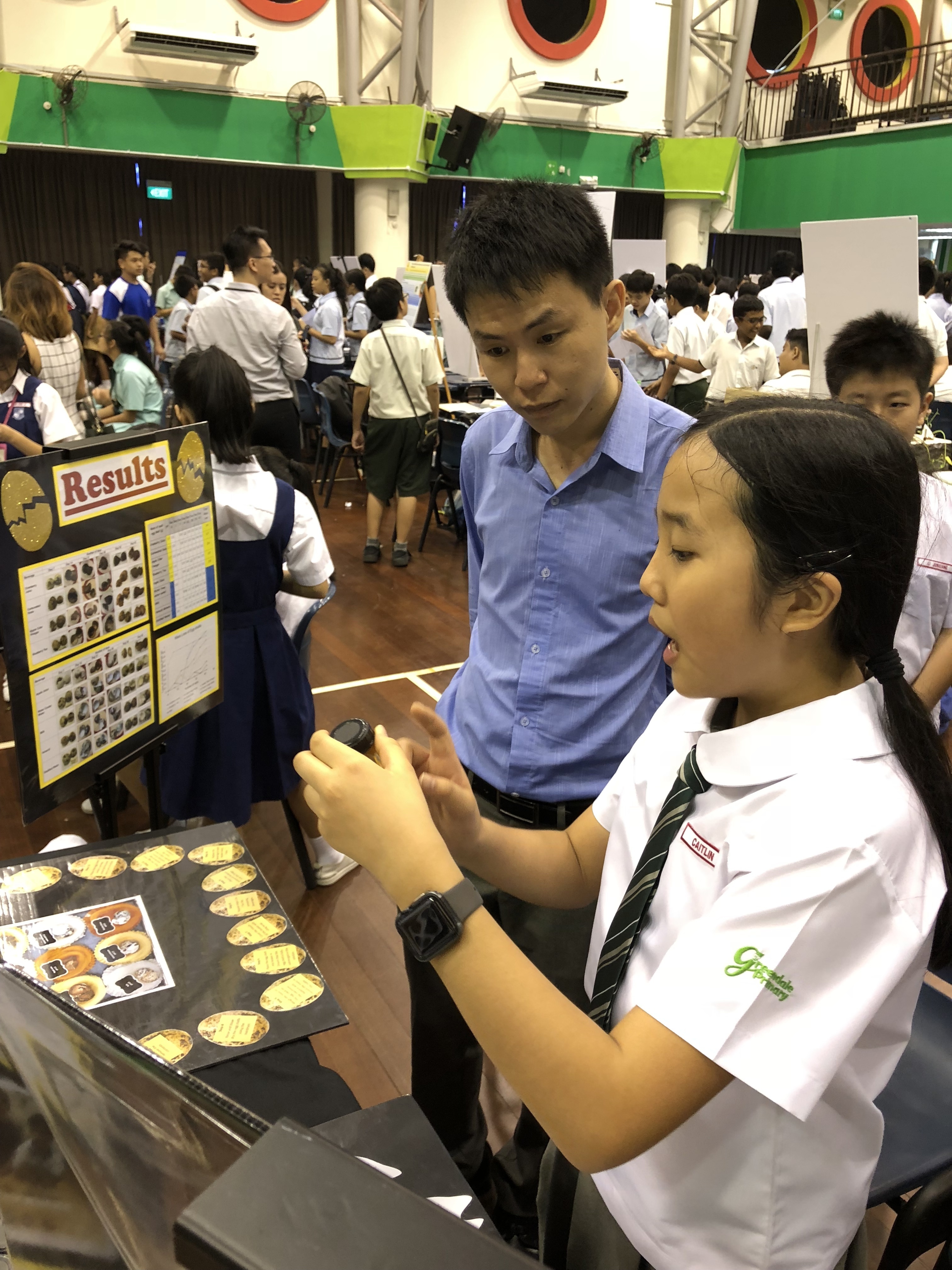 STEM@Anderson Showcase
The STEM@Anderson Showcase was started as part of the school's effort to showcase students' work in the area of STEM education.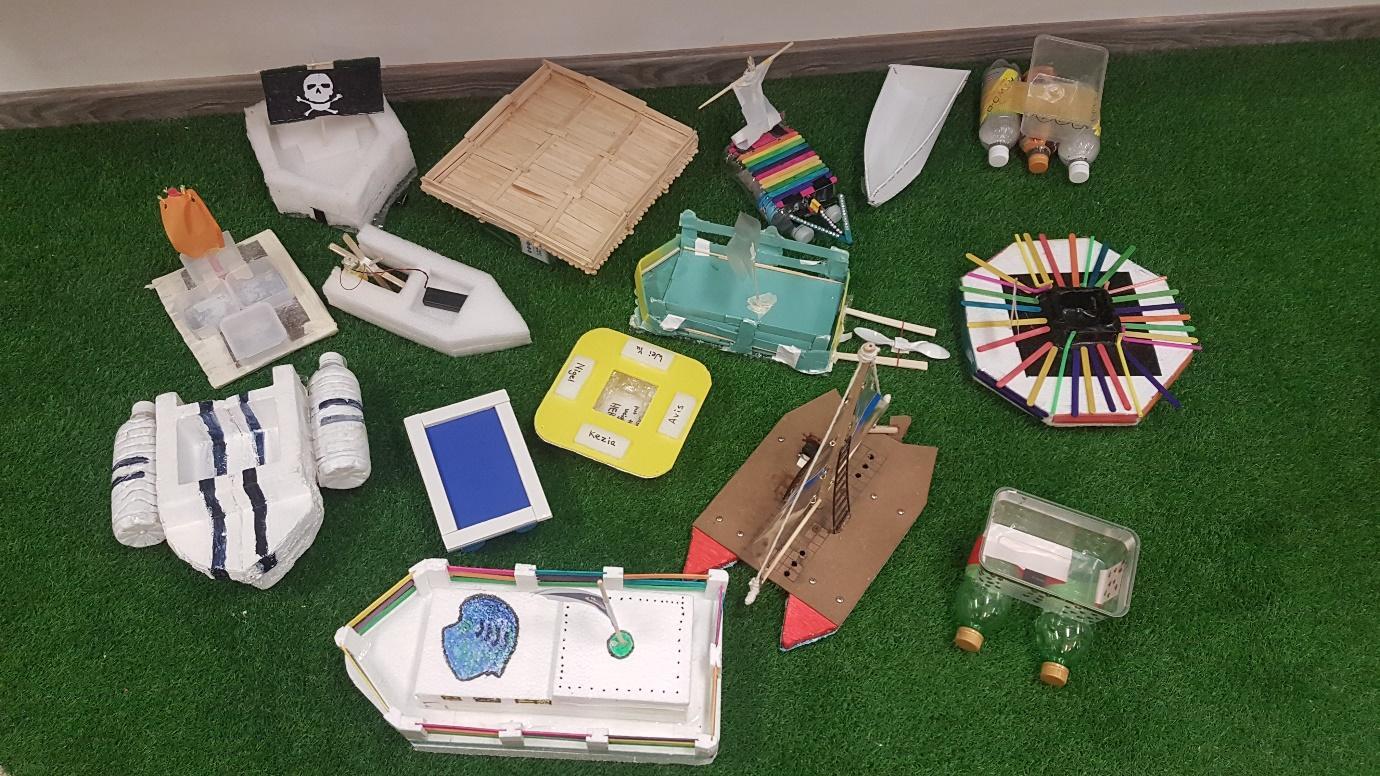 Secondary 1 students showcase their engineering skills in their construction of flotation devices using recycled materials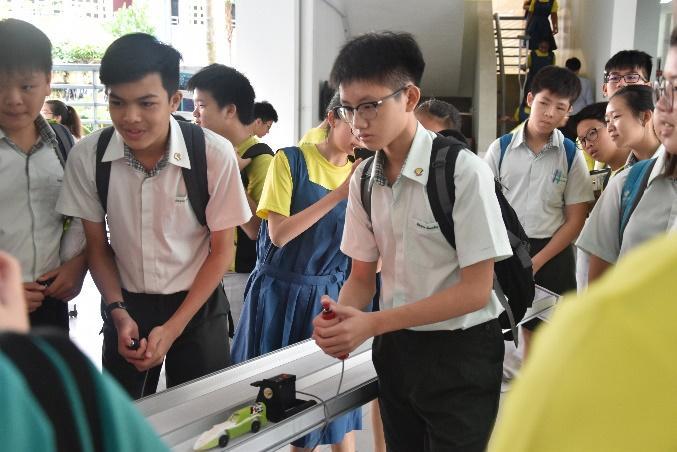 Cluster schools try their hands at F1 model racing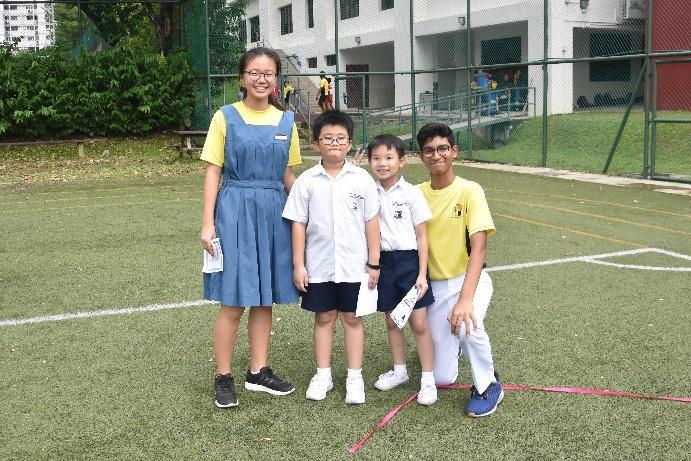 Our Science Talent Class students coach cluster students electronic kite flying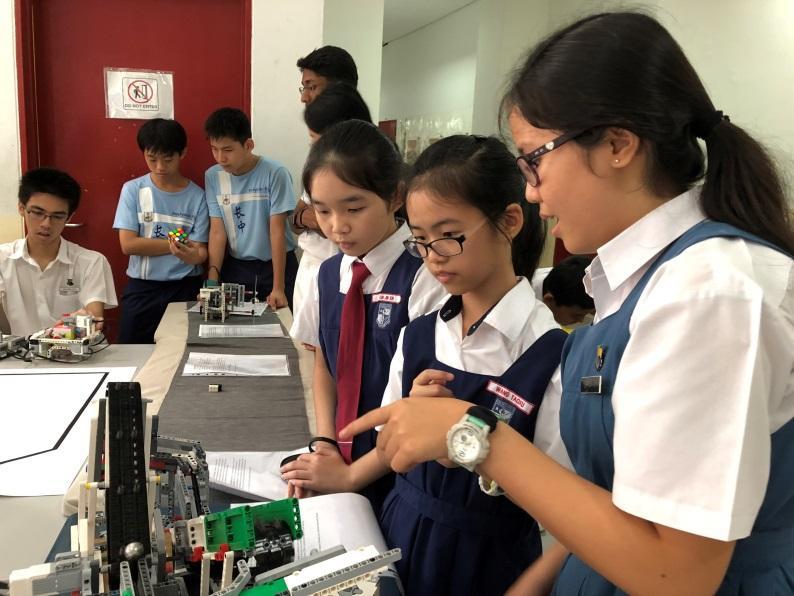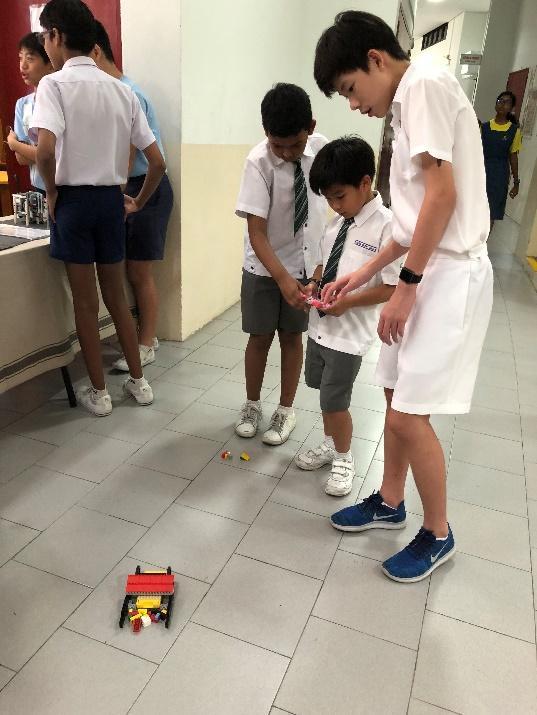 Our Robotics club members showing their robots to students from our cluster.